Fearless Awards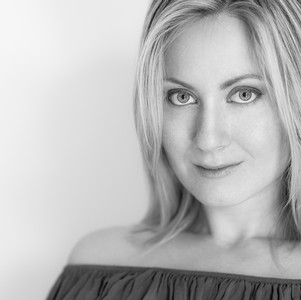 Send an Event Inquiry to Anna Baranava
The Story
This wedding was shot in San Marino. The ceremony had to take place in Palazzo Pubblico della Repubblica di San Marino but for some reason we were waiting for several hours before we were invited to the ceremony hall.

These hours of waiting were quite intense for the bride and the groom. In the meanwhile I went upstairs to the "Vestibule",an entrance hall and noticed a very interesting graphic effect produced by the column shadows and how brightly lit was the spot of the marble floor where the groom had stopped to take a look at his wrist watch.

I imagined this as a black and white shot from the very beginning, to underline those graphic shade effects. In my converter I just added more contrast to enhance the impression.
View all spotlights by Anna Baranava