Fearless Awards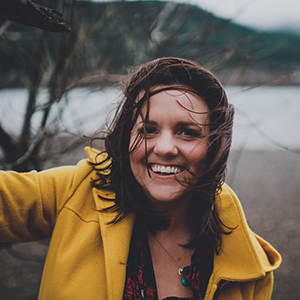 Send an Event Inquiry to Tori Pintar
The Story
I actually thought there might a different Fearless Award winner from this wedding. Lori and Walt are not big drinkers. But as wedding celebrations go, Walt with the help of his buddies got caught up in the prewedding festivities the night before the wedding. He spent much of his wedding day looking green with a terrible hangover, a feeling he is far less familiar with than most.

In the middle of his traditional Catholic ceremony I was fairly certain he was going to throw up at any moment. The priest even stopped and came down from his pedestal to give Walt a cup of water. Many brides, reading this story might feel their blood pressure rising and be thinking how he ruined the wedding. Not Lori. She knew it was the mistake of non seasoned drinker and the only things she cared about was marrying this man, hungover or not. I admire her graciousness and focus on what matters! Fortunately, after some saltines and ginger ale post ceremony Walt returned to a normal color.

We wandered around the downtown area of Bozeman where they were married and after finding the good light amidst the buildings Lori grabbed Walt. This was the look of adoration and love she wore all day. Much of the credit for this award goes to Lori for being so open and genuine with her love of her husband, even when he's green.
View all spotlights by Tori Pintar