Fearless Awards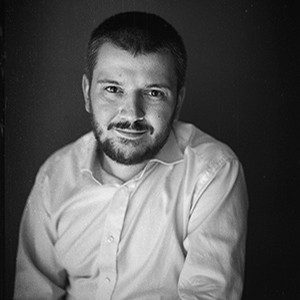 Send an Event Inquiry to Vlad Lodoaba
The Story
It's been said that, throughout a wedding day, the wedding photographer gets to wear many hats: product photographer for the details, photojournalist for the moments, portrait photographer during the photo shoot etc. If that's the case, then the bouquet toss is when wedding photographers gets to be a sports shooter: it's quick, it's intense, unpredictable, and you just don't know who's going to score.

This was a very fun wedding to shoot – not only were the bride and groom very kind and laid back, but the previous day I had photographed the baptism of their niece. Their niece is actually the baby in the shot, with the bride's sister going for the bouquet. The moment definitely makes me smile, but also having that family connection in the shot makes it better for the couple.

We don't always get much control over the bouquet toss, but this time I was lucky. The bride decided to do this outdoors after the cocktail hour – this gave me the opportunity to choose a spot with a dark background that wouldn't be distracting (a patch of trees in the shade).
View all spotlights by Vlad Lodoaba