Fearless Awards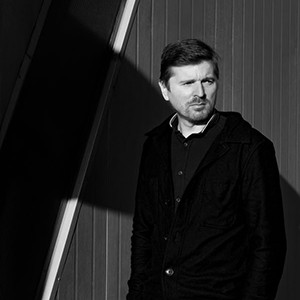 Send an Event Inquiry to Zoltan Jambor
The Story
I'm extremely happy to share my thoughts with you about this picture since it's so special to me because the bride and groom are close friends of my wife and I.

Just as my life is photography, the same way, the life of Marius - the groom - is coffee. His wife, Oana, got also "infected" by coffee, they are both huge coffee lovers and connoisseurs. Marius works as a barista, roaster and cup taster, kind of "best in town". So it's obvious their wedding was coffee themed and I drank the best coffee I ever had at a wedding. What else than coffee could I have used on their after wedding photo session? We bought 3 kilos, about 6 pounds, of coffee beans and let our inspiration decide how and when to use it. As we were making some test shots, Marius considered he should do some warm up jumping over Oana's head as she was sitting on the grass. It seems like Oana brings out the wild side of him which made us think they should both go crazy, jumping through coffee beans.

I took my 14-24, lay on the grass and did my best to capture a synchronised moment with the coffee beans falling from the sky, as my wife was throwing them in the air, while Marius and Oana were jumping over me. This is the result of our coffee beans adventure and it's one of my favourite shots of their photo session.
View all spotlights by Zoltan Jambor